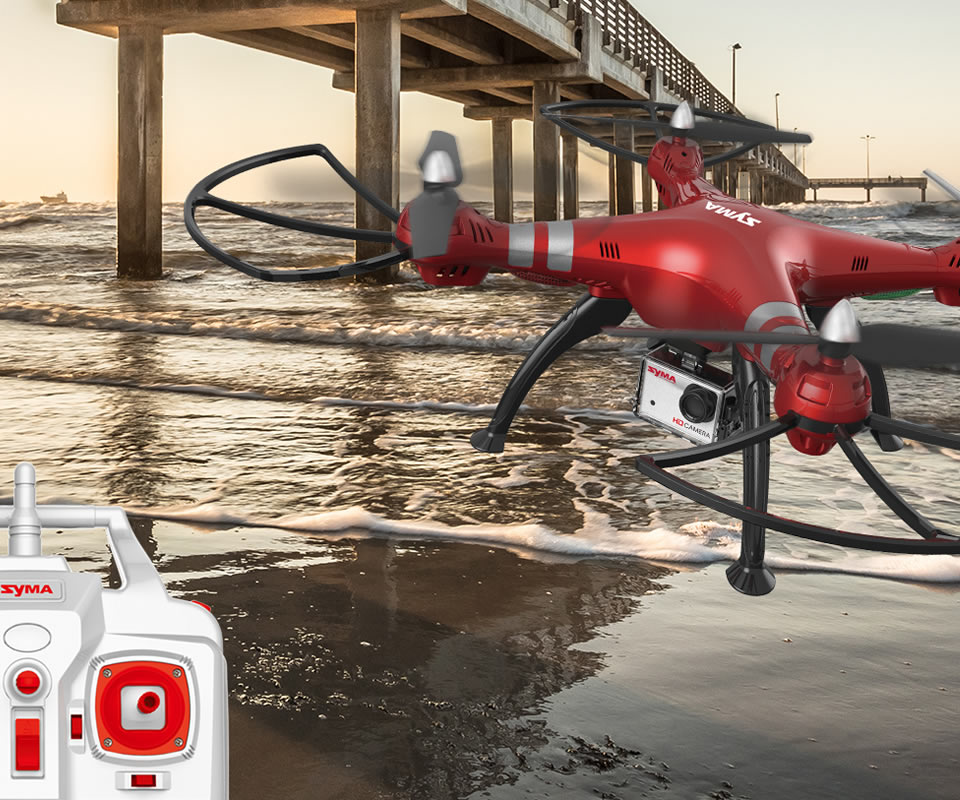 IMAGE AND AERIAL VIDEO WITH DRONES

COSTADELSOL TMK offers you the possibility to make your business known with aerial photographs and videos strong> within its facilities. Our main mission is the recording of aerial images with drones Full HD, 4K Recording, Photography & Aerial Video.

We have more than three years of experience in the audiovisual sector dedicating ourselves to photography and aerial video. We offer a wide variety of services related to the recording of aerial images.

If you are looking for a service for recording aerial images with drones, get in touch with us and we will tell you how we do it.

Call us!!!