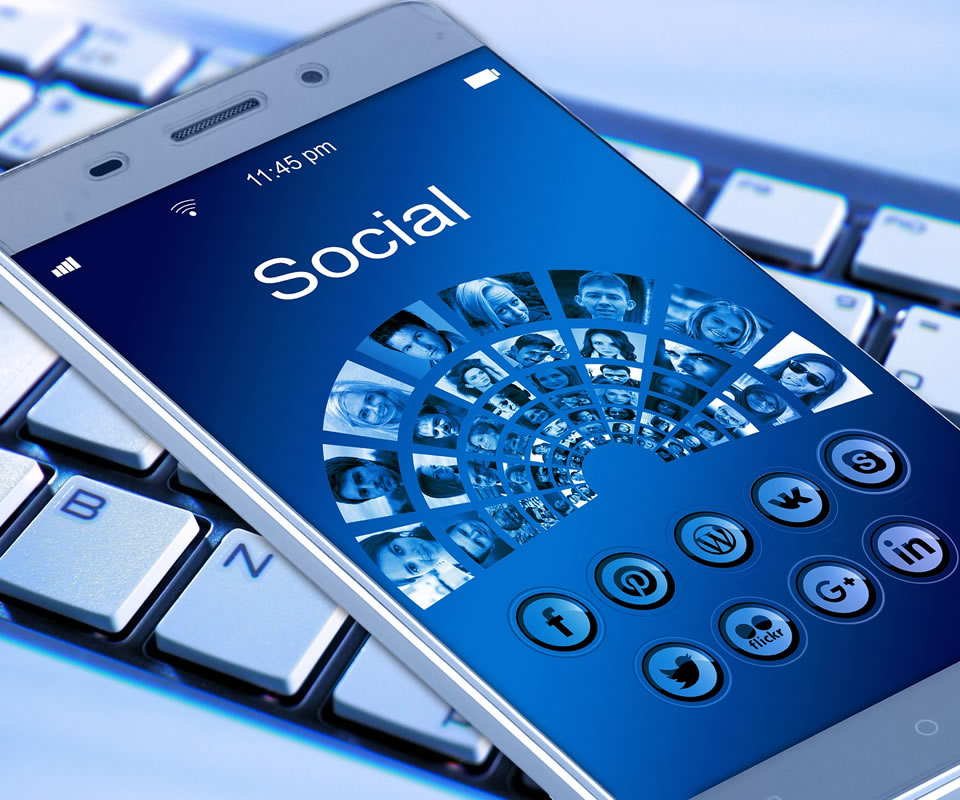 Social Media ADS

CostadelSolTMK has Digital Marketing Consultants and Community Manager who are specialized in content strategies that are applied in Instagram and Facebook Ads campaigns.
Our goal is to give you more visibility in social networks, that is, we improve your "Online Reputation".
 As a first step, we will identify your target audience and segment it by geographical proximity, age, preferences, tastes, hobbies, etc.
 Our publications are made by graphic designers who together with our experts in content marketing, make our posts many times viral! We generate more engagement towards your BRAND !
 Finally we will give you a report of your Campaign in all aspects: new followers, reach, obtained interactions, and we will give you the main metrics of Instagram Digital Marketing and Facebook Ads in case you recovered your ROI (investment).
  We will also compare your campaign with your closest competitor, to know what situation we are in and identify possible opportunities to stand out from your competitors.


It's time for you to take action!