Years of Experience
More than 12 years guarantee us!
"More than 12 years Positioning Companies
in the first places of Google search".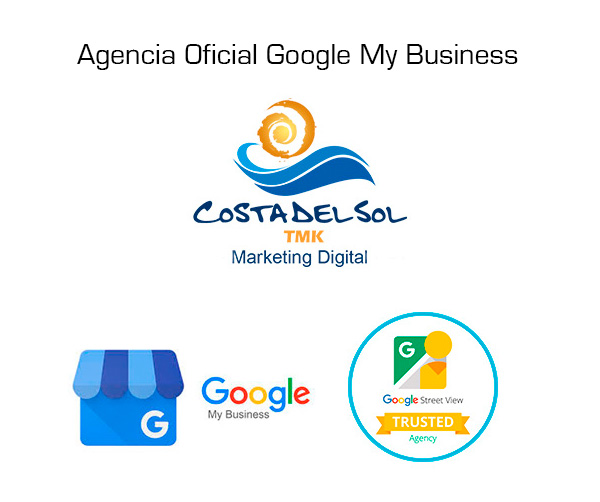 CostadelSolTMK
We are specialists in Organic and Payment Positioning (SEO & SEM).
More than 12 years designing quality websites and positioning companies in Malaga and Provinces.
We are a large family of professionals, specialized in Programming, Design, Photography and Online Marketing.
We are motivated by Innovation, Technology and Ideas!
We work with great involvement and commitment.
More than a hundred satisfied customers in Malaga and Provinces.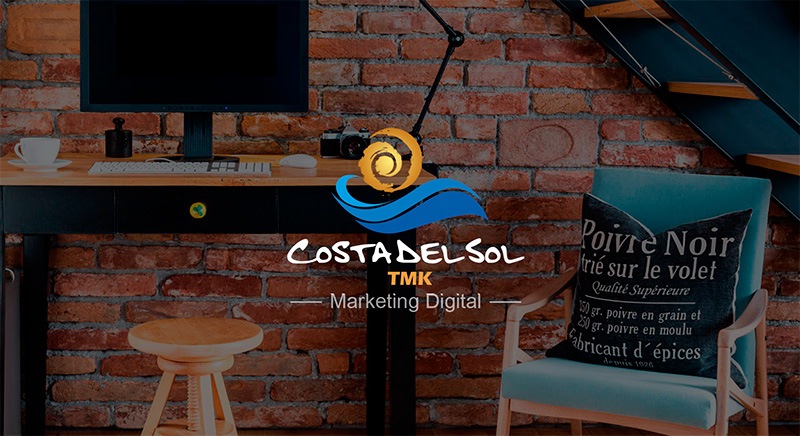 Why We?
COSTA DEL SOL TMK, is a company with more than 15 years of experience in the world of Digital Marketing: Web Pages, Google Positioning (SEO), Social Media ADS, Online Advertising, Virtual Tours 360 degrees, Video Marketing, Advertising Design, Professional Photography, Photography Aerial and Drone Services, directed mainly to Pymes, Autonomous and General Companies.
We are Agency Dashboard Officially Google My Business, which allows us to accelerate the whole process so that YOUR COMPANY has a better visibility and a better Positioning in Google in record time!
Our objetive is to constantly improve the Online Reputation of all our clients and to give greater visibility to Pymes, Autonomous Companies and Startups in Google. We are specialized in the generation of content to "Increase the Sales of your Business".
The COSTA DE SOL TMK team is properly trained in all disciplines of Digital Marketing. We have the necessary Certifications required by Google, Facebook, Instagram and YouTube, to ensure the success of an advertising campaign on any of these platforms, such as: Google Street View Trusted Photographer (for Virtual Tours), Video Marketing Specialists, SEO, Responsive Web, Social Networks, etc.
At COSTA DEL SOL TMK, we advise our clients free of charge on the most appropriate solutions to their needs, from the registration of a domain and the creation of their email accounts, to the creation of web pages, online promotion campaigns (advertising on Google Ads , Facebook Ads, Instagram Ads) or application development. Our servers host Websites, Virtual Stores, Portals, etc.

We start?